Who We Are
Get to know our Montessori teachers who guide your child's educational journey and nurture their love of learning.
Rebecca Grim
Director/Owner
Rebecca comes to the school with twenty five years of practical Montessori experience both as an instructor and  director/administrator. Rebecca became interested in the new Montessori experience during numerous discussions with the school founder, Barbara Bolin. She is married with three children; Benjamin, Victoria and Zachary. Benjamin and Victoria attended a Montessori School from pre-school through 3rd grade. Zachary completed his Montessori education through 6th grade. After graduating from Glendale High School in 1991, Rebecca attended Apollo College where she received her degree as a Medical Assistant. Public school education was not providing the educational foundation she felt necessary for her family. It was after working as a Medical Assistant for 10 years that she started her Montessori career. Mrs. Grim has formal training in Early Childhood Development. During her tenure as an instructor and director for a previous Montessori School, she worked in the Preschool class as well as operating an after school program. This is Rebecca's fifteeth year working as our Director. In the summer of 2022, she became the sole owner of the school when we moved locations. She is excited for this new journey.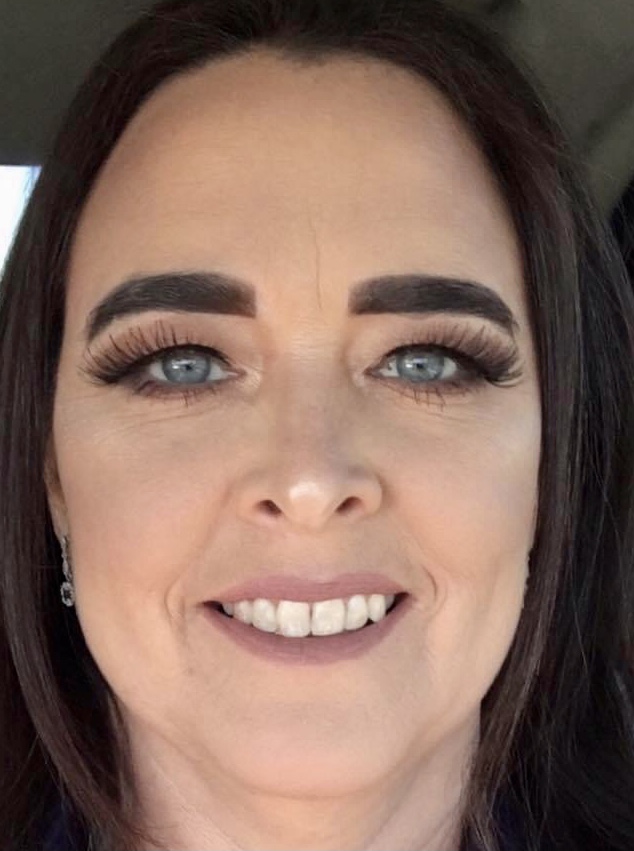 Heather Karsten
Elementary Teacher
Heather Karsten has been a teacher for 27 years. She has a Bachelor's degree in Elementary Education and a Master's degree in Multicultural-Bilingual Education from Northern Arizona University. Heather also has her AMS elementary 6-12 certification.
She taught in the public school system for several years then decided to focus her attention on the principles of the Montessori philosophy. Heather is married and has 3 children who attended a Montessori school. Heather is currently working on her Doctorate degree.
Fiona Quinlan
Elementary Teacher
Fiona is an AMI Certified Elementary Montessori teacher with a life-long passion for education and children. She attended Montessori as a child and has been working in Montessori education for over twenty years. After 15 years as a toddler teacher, she moved to the elementary level and earned her elementary training from the Montessori Institute of San Diego in 2015. She also has a B.A. in Psychology from ASU. Fiona loves spending time with her family, both here in Arizona and in Ireland. She is an avid reader who loves sharing her favorite books with the students.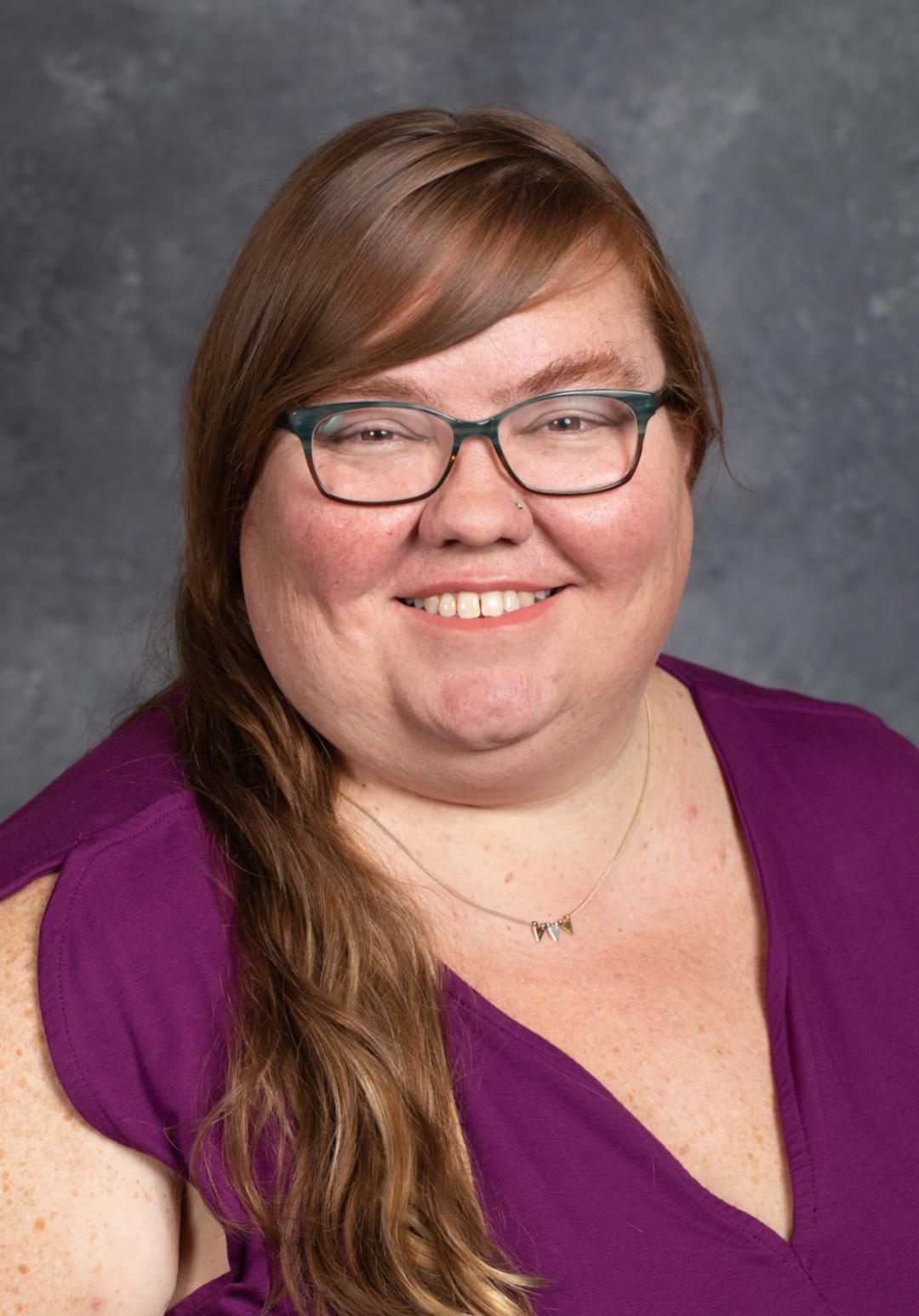 Jaime Williams
Lead Preschool Teacher
My name is Jaime Williams. I am proud to be a Black Mountain Science Academy Primary Teacher.  I earned my AMS Primary Certification in 2010.  I have a Bachelor's Degree in Psychology from Ottawa University, and I am currently working on my Master's in Clinical Mental Health Counseling at Walden University.
I am very passionate about the Montessori method!  I strive to create a community of learners that have the opportunity to progress in all areas of their development.
I am originally from upstate New York and love the outdoors. I also love spending time with my amazing 18 year old son and our dog, Milo.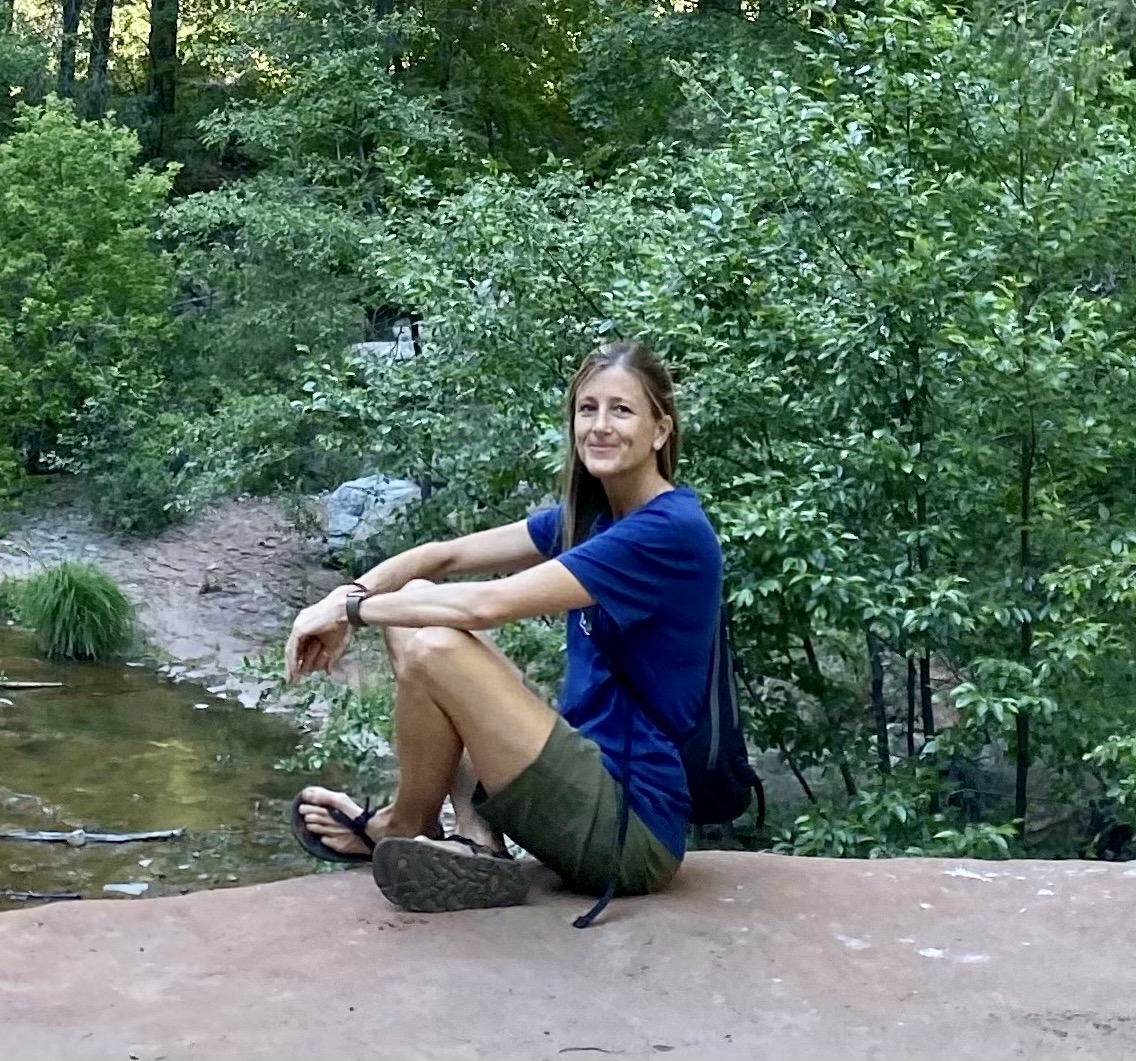 Rita Madrigal
Lead Preschool Teacher
Rita Madrigal is a certified Montessori teacher with five years experience. Prior to joining BMSA she worked with children at a community center. Rita is bilingual in Spanish and also knows ALS. She enjoys spending time at the park with her dogs and her siblings. She is also a very creative hair and makeup artist.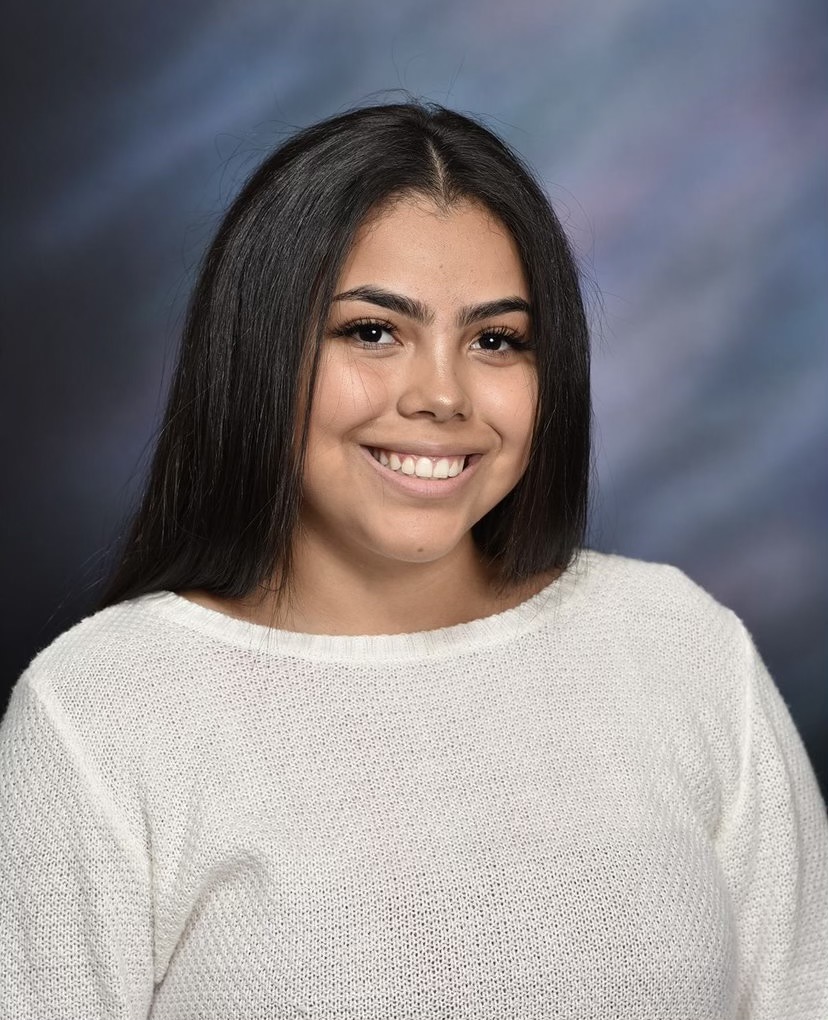 Barbara Sue Bolin
Elementary/Preschool Science Teacher
Barbara has her Montessori certification from the North American Montessori Center in the Preschool/kindergarten and Lower Elementary Montessori Teacher Training Program. Barbara also has a BA degree in Bacteriology from Miami University. With this degree and over 50 years of laboratory and management experience in the fields of bacteriology, virology, mycology, parasitology, immunology and research and development she brings an excitement and enthusiasm for science that she wants to impart on the minds of the young preschooler. She is excited about making science fun for the children.
During the course of her scientific career Barbara was instrumental in pioneering development of the world's first diagnostic test procedure for screening the world's blood supply for the Hepatitis B virus.
At the local level, she was the first researcher to isolate the rare and deadly amoeba, Naegleria fowleri from Arizona water supplies. In response to the anthrax bioterrorism attack in 2001, Barbara lead the development of one of the countries few private testing labs capable of offering a complete line of laboratory services for bioterrorism. In addition to these professional accomplishments, she has had a lifelong love of children and the Montessori method of education. She has been a Montessori advocate for many years.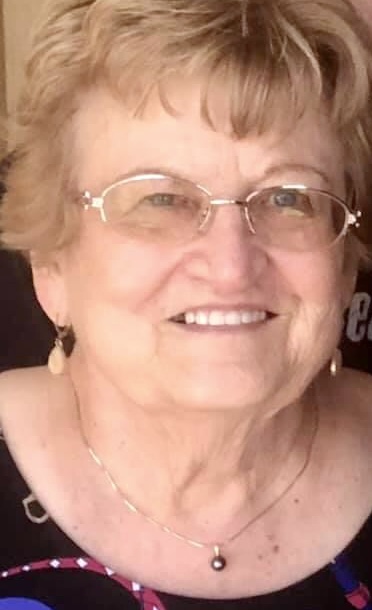 Betty Jo Gregolynskyj
Art Teacher
Betty Jo will be teaching art this year. She earned her Bachelor of Science in Art Education (K-12) from Nazareth College of Rochester, New York. In 2001, Betty Jo began teaching Creating Art and Art History. She currently teaches art at 3 schools in the valley. She is also a docent at the Phoenix Art Museum.
Judy Von Gunten
Spanish Teacher
Coach Ron Von Gunten
PE Teacher
The Story of Black Mountain Science Academy
Early Successes
Barbara Sue Bolin began her scientific career in Phoenix, Arizona in 1959, at a fledgling private research and development laboratory, Bolin Laboratories, Inc. Some of her early pioneering work at this lab lead to the development of the world's first commercially available diagnostic test procedure for screening blood for the Hepatitis B virus, a very major accomplishment at the time.
Technical Excellence
Concurrent with various research projects, Barbara was responsible for the development and direction of the company's clinical diagnostic services in the areas of microbiology, virology, mycology and immunology. As a result of her efforts, the laboratory emerged as a technical leader and center of excellence in the State in this emerging area of science.
Science and Motherhood
By the nature of her background, Barbara raised her children in a scientific setting, together with Montessori principles. In 1993, following family tradition, her two sons partnered together and started a laboratory, named Aerotech Laboratories. The laboratory was created to provide analytical services and consulting to the newly emerging industry of environmental mold. At the time, Aerotech was one of only several laboratories in the world in this industry, and as such, there were very little standardized procedures for this testing. Barbara provided her expertise to her two sons in the area of laboratory testing and method development, allowing Aerotech to become the premier technical leader in the field. In ten short years, Aerotech grew to be the fifth largest environmental testing laboratory in the country with over 330 employees.
Responding to Terror Attacks
In response to the anthrax bioterrorism attacks in late 2001, Barbara lead the rapid development of BTOX Analytical Laboratories, a bioterrorism testing facility and one of the few private testing labs capable of offering a complete line of laboratory services for bioterrorism agents. Barbara was responsible for testing thousands of environmental samples from around the United States and the world. Barbara's efforts in this regard helped major buildings and communities access and clear anthrax contaminated zones.
Naegleria fowleri
At the local level, she was the first researcher to isolate and report the presence of the rare and deadly amoeba, Naegleria fowleri, from Arizona water supplies which tragically struck the Northwest valley in 2002. Incidents of Naegleria fowleri are extremely rare in the United States and as such there are very few people in the nation that are qualified to identify this organism. Drawing on her experiences and investigative techniques, Barbara was able to develop the expertise to make the accurate diagnosis, thus allowing proper water treatment and protection of the community against further cases of Naegleria fowleri.
A Montessori Science Academy began in the Fall of 2008
Inspired by her enduring advocacy of the Montessori Method, coupled with her proven successes, Barbara has transformed her vision into the perfect formula for opening and inspiring young minds, Black Mountain Science Academy, a Montessori Preschool was born. Barbara's legacy lives on as Rebecca Grim takes the school into a new chapter.
Building on the traditional Montessori principles, the Black Mountain Science Academy program will introduce and create scientific awareness to its students through concepts, scientific equipment, imagery and kid friendly laboratory experiments and demonstrations.
Contact Us
Ask a question or request a tour below.